ISUDA Bike Share Design Competition is attracting a fair bit of mentioning in the well know design site Core77 and The AtlanticCities.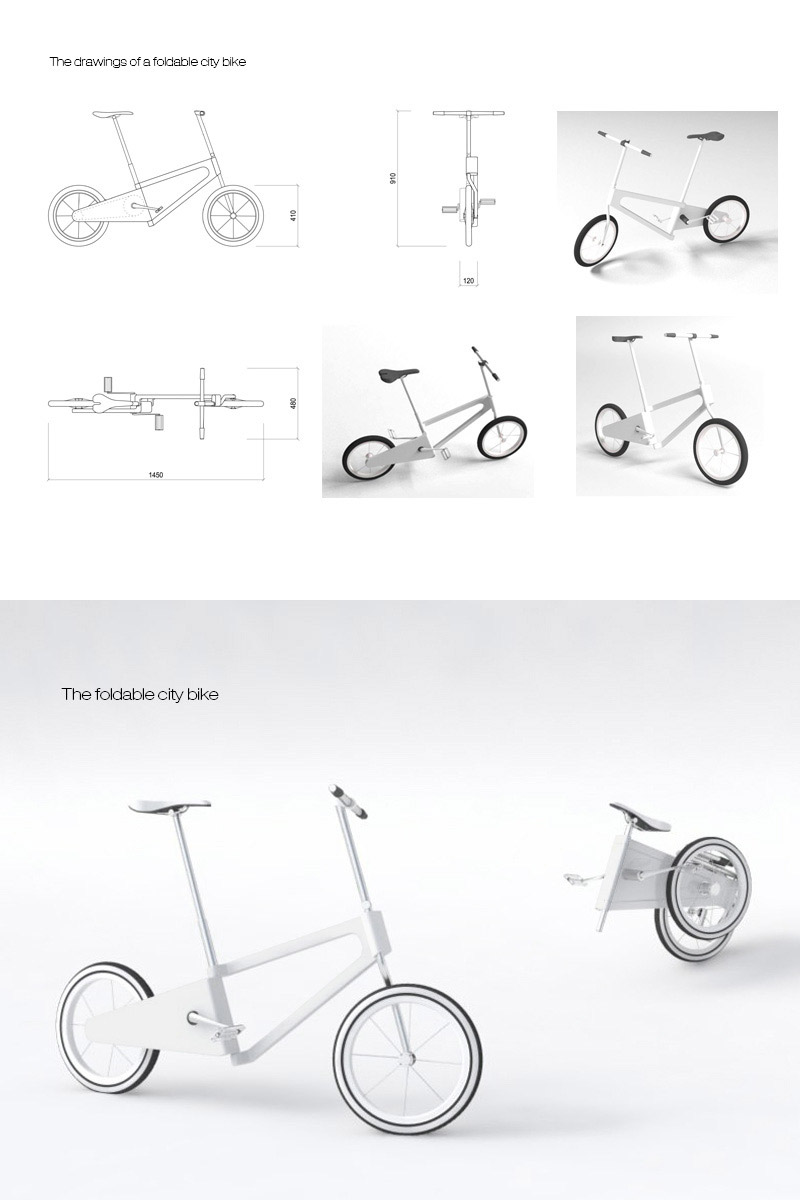 One of the entries (Asta Sad) of Isuda bike share design competition host by Bicycle Design
Although the number of design entries is not as many as we anticipated, there are some really interesting and inspiring ideas submitted.
You can take a look at Bicycledesign and vote for you winning entry.